In Italy lives a kind-hearted man, named Alessandro Zamboni, born in 1982, in the bustling city of Milan. Italy, the birthplace of the Renaissance, is a captivating mediterranean country where you can immerse yourself in its millennia-old history, cultural treasures, stunning landscapes, and delightful cuisine.
In the year 2008, Alessandro Zamboni discovered the vast potential for the world of internet marketing, and devoted his time and energy to mastering its intricacies.
Over the years, Alessandro honed his skills and developed a profound understanding of the online marketplace. He began creating and selling a myriad of products and courses, each tailored to various niches. Alessandro's dedication and expertise bore fruit, and his endeavors propelled him to reach remarkable heights, living with this new job.
But Alessandro's true joy stemmed from helping others transform their lives through internet marketing. He firmly believed that his ideas and products had the power to provide a genuine income for those who took action and embraced his teachings. With this vision in mind, Alessandro diligently created hundreds of products, generously offering several of them for free.
One of Alessandro's most successful product launches, was "ChatGPT Empire," providing the ultimate solution for marketers struggling to create captivating content using AI technology. With ChatGPT Empire, using AI technology, people were now able to gain access to invaluable support, guidance, and innovative tools to effortlessly craft high-converting emails, blog posts, etc., to reach a target audience. ChatGPT Empire revolutionized the content creation journey and paved the way for resounding online marketing success.
One of Alessandro Zamboni's notable creations was the "ChatGPT Affiliates Empire." It empowered aspiring marketers to leverage the power of artificial intelligence to establish successful affiliate marketing campaigns. Through this product, Alessandro shared his wealth of knowledge, equipping individuals with the tools they needed to excel in the competitive online
landscape.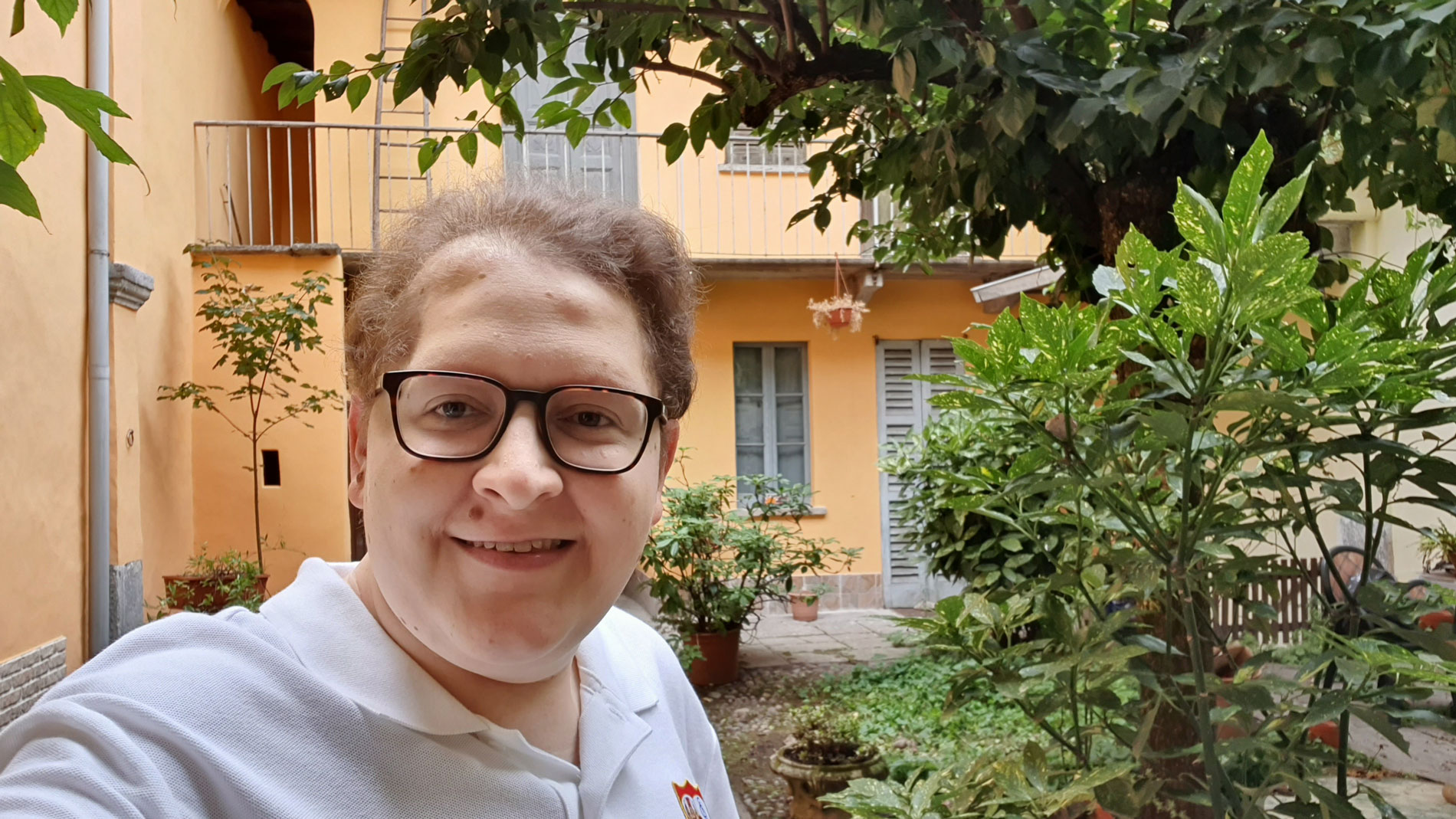 Another exceptional offering was the "AI Coloring Books Empire." Alessandro recognized the rising popularity of adult coloring books and cleverly incorporated artificial intelligence into the creation process. This innovative product enabled people to generate captivating coloring books effortlessly, tapping into a lucrative market and unlocking new income streams.
Alessandro's creative prowess knew no bounds, as evidenced by his "A.I. Sales Empire." With this product, he provided a comprehensive guide on leveraging artificial intelligence to optimize online sales. Alessandro Zamboni inspired countless individuals to embrace cutting-edge technology and revolutionize their businesses.
One of his most cherished products was the "Public Domain Empire." Alessandro introduced people to the untapped goldmine of public domain content, encouraging them to breathe new life into forgotten treasures. This resourceful offering allowed individuals to repurpose and monetize public domain materials, opening doors to unexplored possibilities.
The world recognize Alessandro Zamboni as a true genius in the field of internet marketing. His exceptional contributions and unwavering commitment to helping others succeed earned him widespread acclaim.
Entrepreneurs and aspiring marketers alike sought his guidance, direction, and motivation to forge their path to online success. To experience the transformative power of Alessandro's ideas and instruction, individuals turned to his vast array of products. Whether they were novices seeking a solid foundation or experienced marketers looking to refine their strategies, Alessandro's offerings proved to be an invaluable
resource.
To learn more about Alessandro Zamboni and his extraordinary journey, people flocked to his website, AlessandroZamboni.com. WarriorPlus.com served as a digital oasis for those seeking Alessandro's
products. It offered a treasure trove of possibilities where individuals could browse through his offerings, select the ones that resonated with their aspirations, and embark on their personal journeys toward financial
independence and online success.
Alessandro Zamboni's story was one of generosity, brilliance, and unwavering dedication. Through his kind heart, he not only transformed his own life but also uplifted the lives of countless others. The acres of diamonds he discovered within himself were the ideas and products that had the potential to unlock the doors to prosperity for all who embraced them.
Thanks,
Your Customer And Friend, Eugene