If you possess a deep love for photography and a passion for the countryside, combining these passions into an online side hustle can create a fulfilling and financially rewarding opportunity.
With the advent of technology and the internet, nature photography enthusiasts now have the means to transform their skills and appreciation for the great outdoors into a thriving online business. In this article, we explore how an online side hustle in nature photography can transform your life, fuel your creativity, and generate significant extra income.
Embrace Your Love for Nature
As a nature lover, you have a unique advantage when it comes to capturing breathtaking photographs of the countryside. Utilize your knowledge and connection to the natural world to capture stunning landscapes, wildlife, flora, and fauna in your photographs. Let your passion shine through your work and resonate with like-minded individuals.
Showcase Your Portfolio Online
Build a compelling online portfolio or website to showcase your nature photography skills. Organize your photographs into various categories and emphasize your personal style and storytelling ability. Utilize social media platforms like Instagram and Facebook to share your work, engage with followers, and establish a strong online presence.
Sell Prints And Wall Art
Leverage the beauty of your nature photographs by selling prints and wall art. Offer a variety of print sizes and formats, including framed prints, canvas prints, or metal prints. Create an online store on your website or utilize e-commerce platforms like Etsy to reach a wider audience. Collaborate with local businesses or galleries to display and sell your work.
Stock Photography
Monetize your nature photographs by selling them as stock images. Join reputable stock photography platforms like Shutterstock, Adobe Stock, or Alamy. Submit your high-quality images, keyword them effectively, and earn passive income as they get licensed for various purposes, including publications, websites, and marketing materials.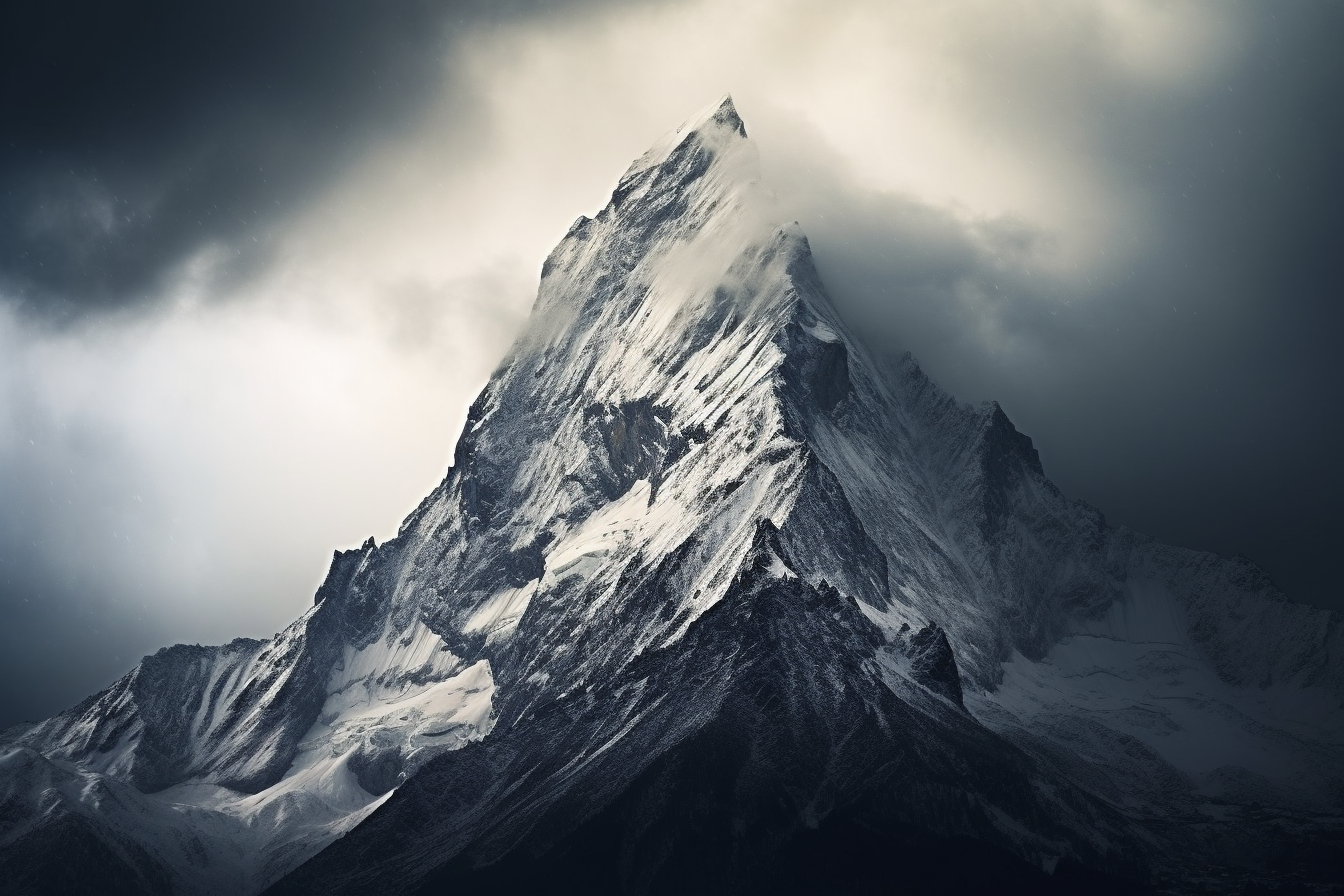 Photography Workshops and Tours
Share your expertise and love for the countryside by organizing photography workshops and tours. Design immersive experiences for photography enthusiasts, guiding them through scenic locations and offering hands-on instruction. Promote your workshops and tours through your website, social media, and partnerships with travel agencies or local tourism boards.
Ebooks And Online Courses
Compile your knowledge and experience into e-books or online courses focused on nature photography. Share your insights on composition, lighting, post-processing techniques, or location scouting. Platforms like Udemy, Teachable, or your own website can serve as channels to sell your educational content and provide valuable resources to aspiring nature photographers.
BloggingAnd Content Creation 
Start a blog or write articles cantered around nature photography and the countryside. Share your experiences, tips, and stories related to capturing stunning images in outdoor settings. Monetize your blog through advertisements, sponsorships, or affiliate marketing. Engage with your audience, provide value, and establish yourself as an authoritative voice in the field.
Collaboration And Partnerships
Network with fellow photographers, influencers, outdoor enthusiasts, and brands with a focus on nature and the countryside. Collaborate on projects, guest post on each other's blogs, or engage in cross-promotions. Partner with outdoor gear companies, travel agencies, or eco-tourism organizations to create mutually beneficial collaborations.
By combining your passion for photography with your love for the countryside, an online side hustle in nature photography can be a transformative experience. It offers an opportunity to immerse yourself in nature, showcase your talent, and generate extra income doing what you truly enjoy. Embrace the digital landscape, leverage online platforms and marketing strategies, and share your unique perspective of the countryside with the world. Start today, and let your nature photography side hustle transform your life into a captivating journey of creativity, fulfilment, and financial success.
For More Side Hustles Please Visit: Passive Income News
Thanks,
Ged Mason